Another month, another update. A few random comments.
Good Reads/Listens/Watches
Life
We took a quick trip to Utah. Utah is not ugly. 

I took a couple day brocation to Zion & Bryce.


We camped within Zion. The first morning, we woke up at 4am, biked 5 miles to the Angel's Landing trailhead. We summited at 6am before sunrise and were the first ones on the trail/summit. It was really fun.
My brother took me on a really technical bike ride at Gooseberry Mesa (link). It kicked my butt.

I did a couple-day rock climbing trip with a buddy from grad school in Rock Canyon, Provo.

I led my first 5.11(a) outside.
We completed a 1900 ft 22-pitch climb up Squaw Peak.

It took about 17-hours from car-to-car. We started before sunrise, ended at sunset, and hiked down by headlamp in the dark. It was probably the most physically and mentally exhausted I've been in my life.

We did some fun stuff with the kiddos as well once they finished school.

We took the kids bowling several times, thanks to KidsBowlFree.

It's a fun tradition each summer. The kids' feet have grown, so we bought another couple pairs of bowling shoes.

I still laugh that my wealthiest friend refers to bowling shoes as the best gift, describing them as "the gift that keeps on giving." He is not wrong.

I bowled a 202 my first time back. FC3 bowled a 171 our second time back.

I continue to be baffled by the real estate market.

A friend of ours bought a home in UT for $450k three years ago and just sold it for $675k (which was $50k over asking).

I'm not sure how this will end, but I feel bad for those trying to buy homes now (who aren't hedged with exiting real estate exposure).

I'm unsure the broader inflation landscape will emerge.

My only plan to thwart inflation is to hope that Costco remains stubborn with its food court pricing, then exclusively feed my family $4.99 rotisserie chickens, $9.99 pizzas, and $1.50 hot dogs (with drink) in perpetuity.

I foresee no adverse health consequences to such a diet. 

I've been tempted to update my Costco pricing spreadsheet from many years back to document actual inflation. I've noticed price increases for a few items already.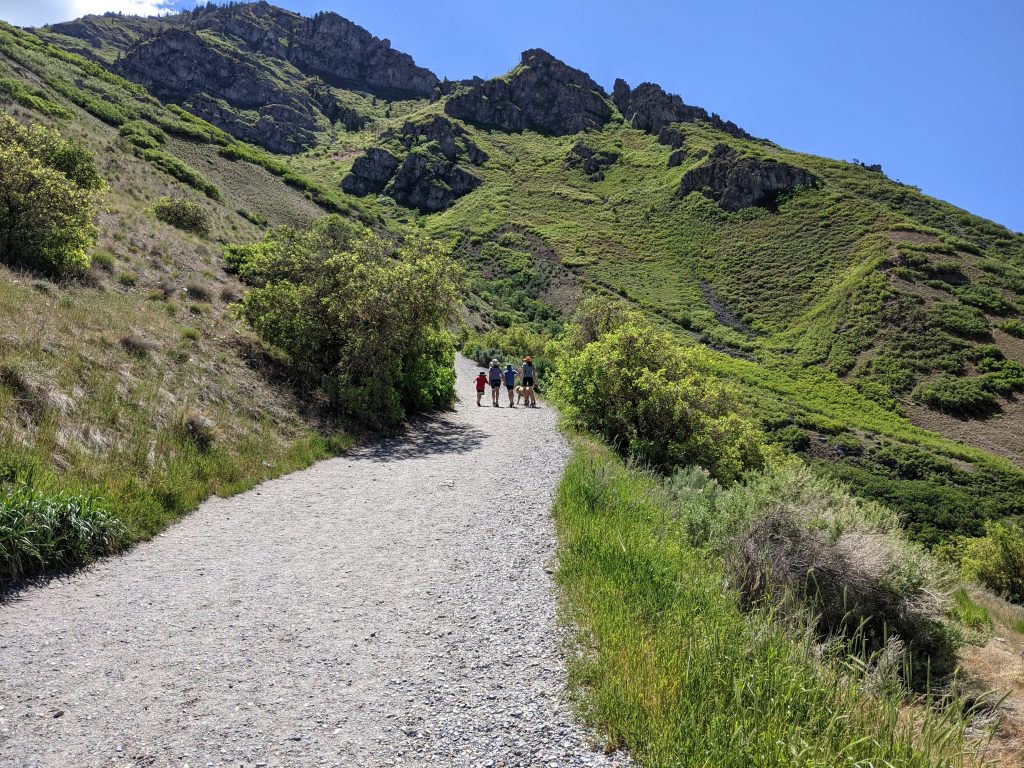 Fun family hike in Provo.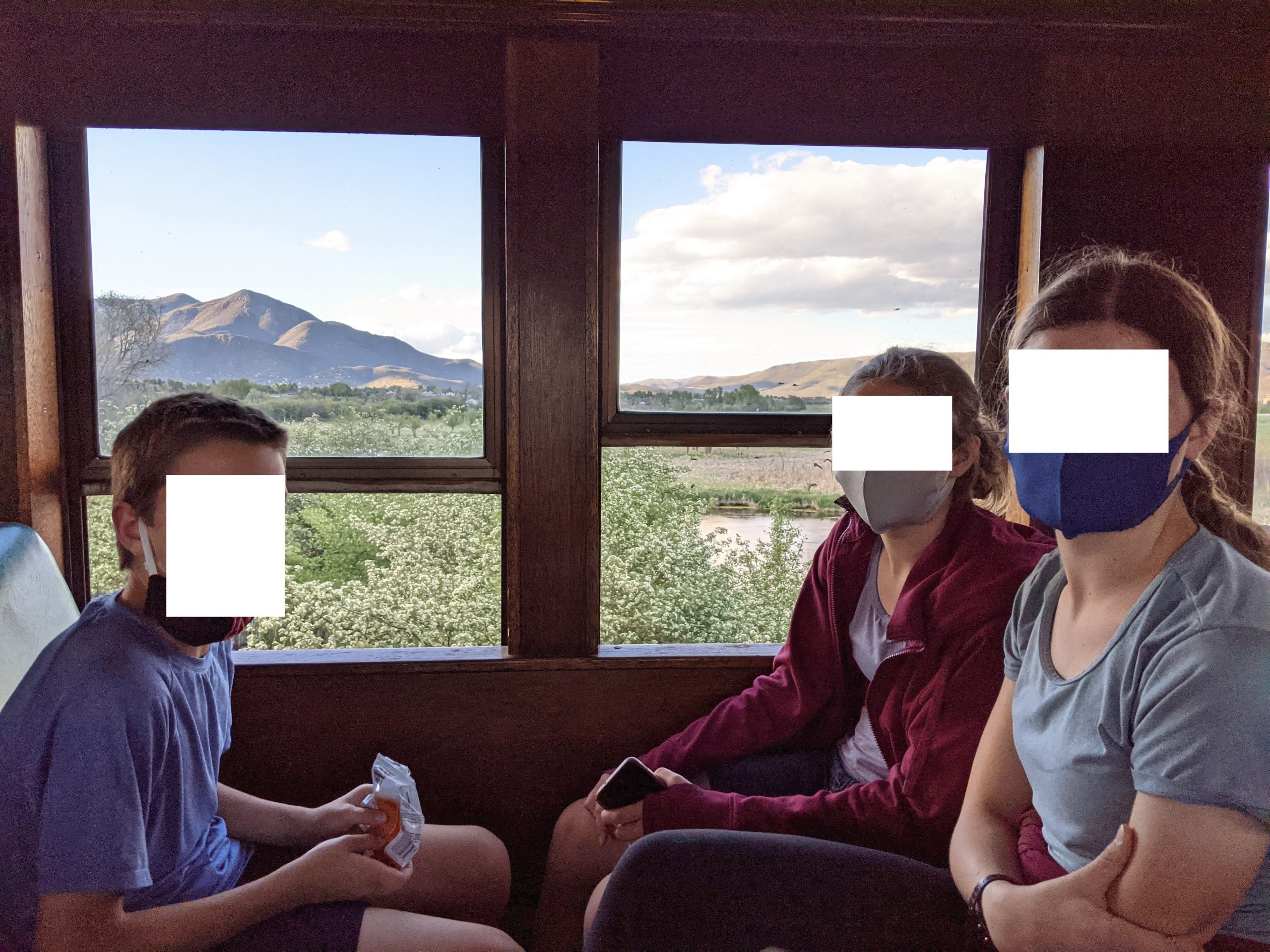 Riding the Heber Creeper. About $8/person for a 90-minute ride. It was a fun experience.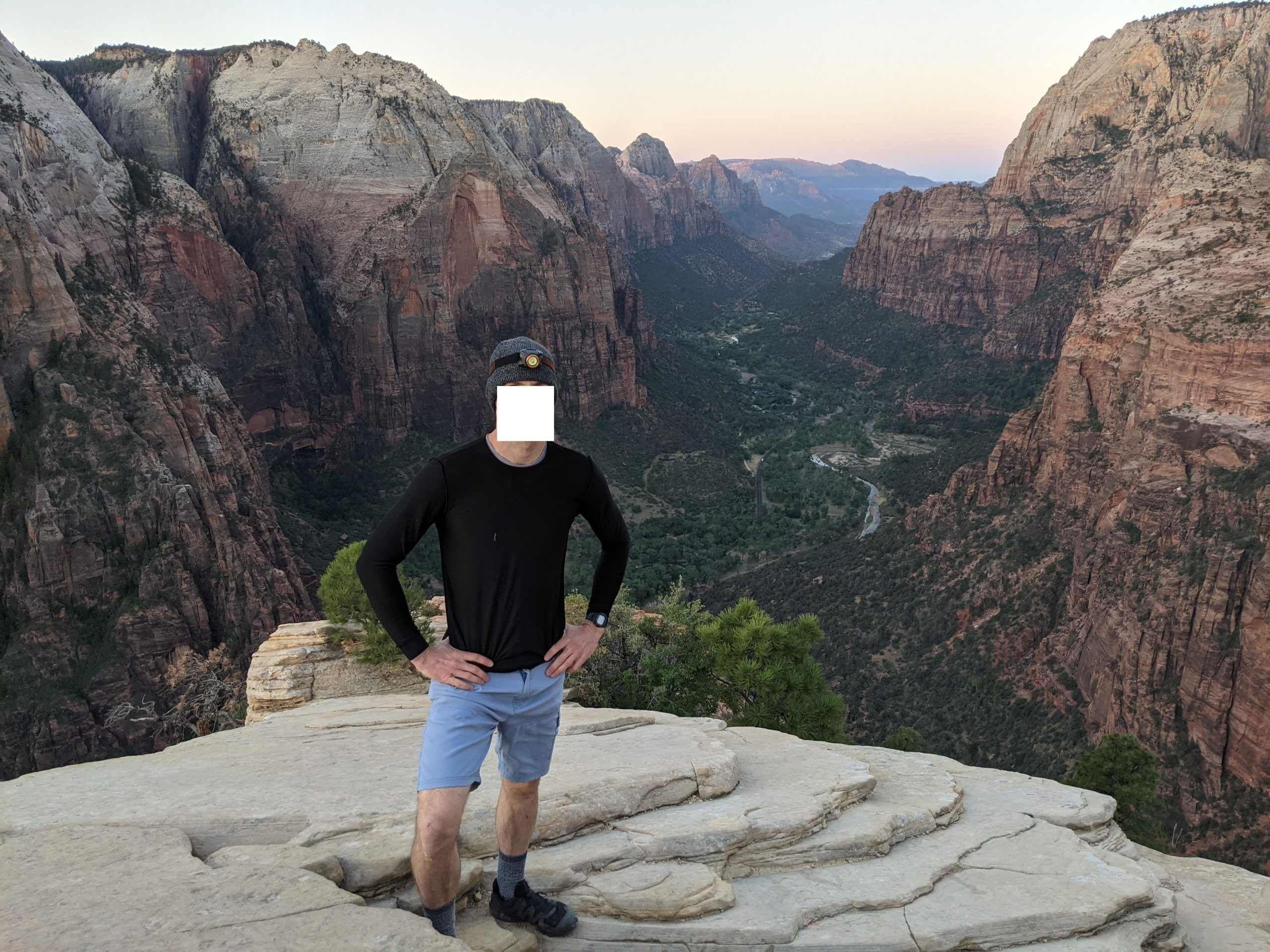 Top of Angel's Landing at 6am. Had the place to ourselves for a bit.



Descending Angel's Landing after sunrise. Unfortunately, we ran into traffic at the chains coming down.



My first time at Bryce did not disappoint.





Full of optimism at 5am. Completely oblivious to the pain that will shortly ensue. I'm rocking the $20 Walmart stretchy pants.








Probably the most picturesque moment of the climb.




A neat cave halfway up the climb, which provided a much needed reprieve from the sun/heat.







We made it. My main regret of the day is not kissing the ground at the summit. It was a sight for sore eyes.
This Month's Finances
The good:
The bad/abnormal:

>$1k in summer sports/theater camps for kids.
$844 annual (high deductible) homeowner's insurance premium.

Esurance has been slowly increasing my rates for the same coverage. I've considered switching, but nothing comes remotely close in price. I should probably look harder next year.

2021: $844 
2020: $783
2019: $720
2018: $592
2017: $439

$215 for 6-months of Geico auto insurance for two cars (1 comprehensive + 1 liability only).
$147 for annual $1M umbrella policy premiums.


Footnotes:
Fidelity unambiguously has the best HSA on the market. $0 admin fees + $0 expense ratio funds.
I lazily approximate home value as my historical purchase price.
I have a 15Y mortgage which results in much larger principal payments than a 30Y mortgage. Since principal payments are simply transfers from one pocket (assets) to another (debt reduction), I treat such cash flows as savings.
~$0 cell phones described here.
All expenditures at Costco & Walmart are classified as "Food at home" for simplicity (even if it's laundry detergent, clothing, medicine, toys, etc).
Nobody knows the perfect asset allocation. Just pick one and run with it. Use a target date retirement fund as a benchmark if you want some guidance (link). If you prefer to DIY (as I do), then a three-fund portfolio is great (link).
My low portfolio expense ratio is the primary reason why I don't hold target-date funds, which have expense ratios anywhere from 0.16% to 1%. I can achieve a much lower expense ratio on my own due to Admiral shares, etc. And it's not hard. Plus, a DIY portfolio allows one to tax-loss-harvest more easily.
ETF's are slightly more annoying to hold relative to index funds. With ETF's, you must deal with bid-ask spreads as well as the inability to buy partial shares (Fidelity now offers fractional shares). With a simple index fund, you don't have to deal with either of these issues. Bogleheads discussion here (link).
I continue to own VTSAX rather than FZROX and in my taxable brokerage account because it is more tax efficient due to lower capital gains distributions. Bogleheads discussion here (link).
The one blight in my expense ratio analysis is my 529 plan. The underlying Vanguard fund is almost free to hold (0.02%), but the high administrative fees bring the total cost of holding the fund to 0.29%. I abhor fees and would likely avoid 529 plans if I didn't get to deduct up to $10k of contributions per year on my state return, saving myself $700/year in state income taxes.
CA's 529 plan has the lowest expense ratio US equity index fund of any in the US (link). I'd have 100% of my money here if not for the state tax deduction I receive in my own state.
I own one share of Berkshire Hathaway (B Class) for the sole purpose of getting 4 free tickets/year to Berkshire's annual meeting.
I bought 100 shares MoviePass for $0.0127/share to be able to tell my students that I held a stock that went to zero. So far, the stock price stubbornly remains above zero.
Disclaimer: This site is for entertainment purposes only, as disclosed here: https://frugalprofessor.com/disclaimers/