Another month, another update. A few random comments.  
Good Reads/Listens/Watches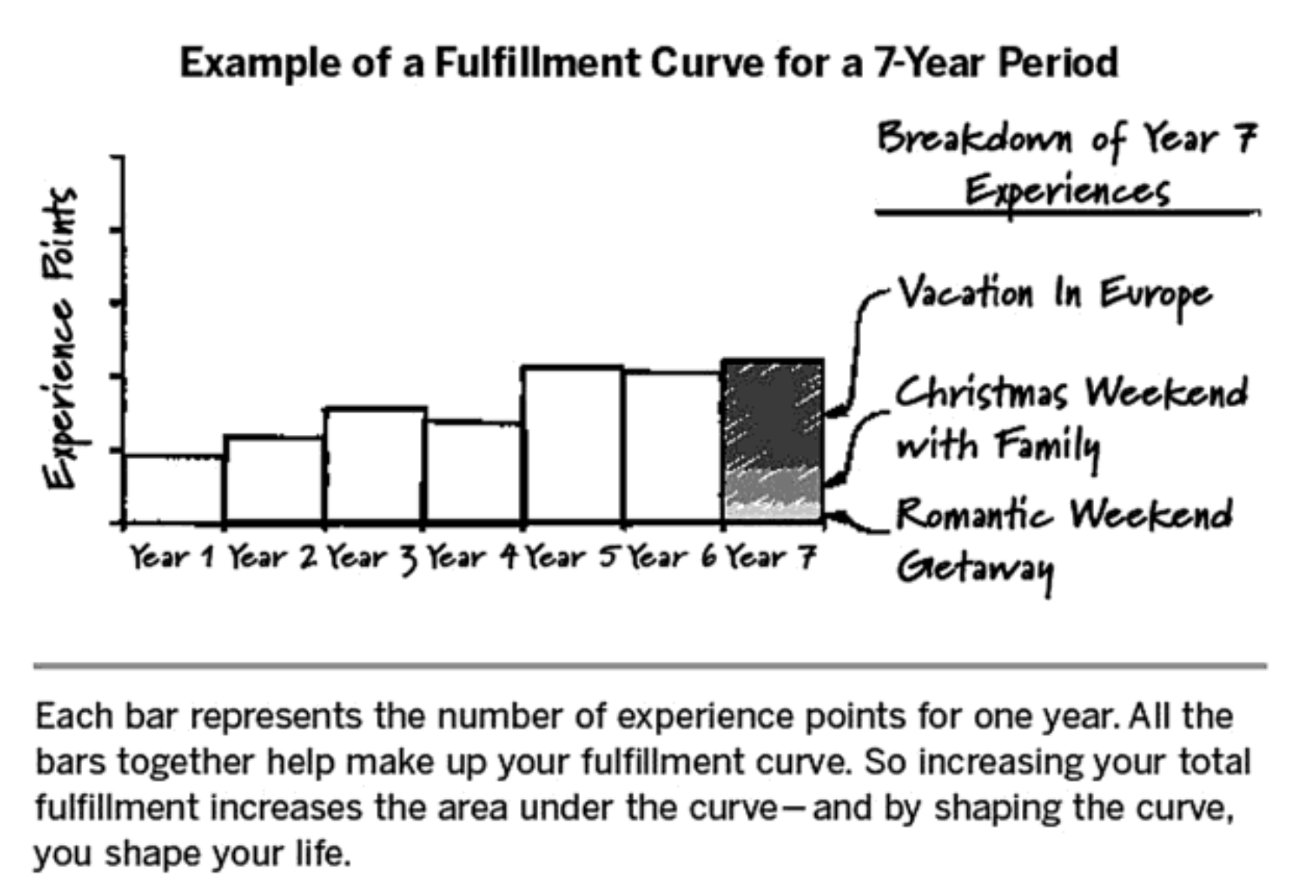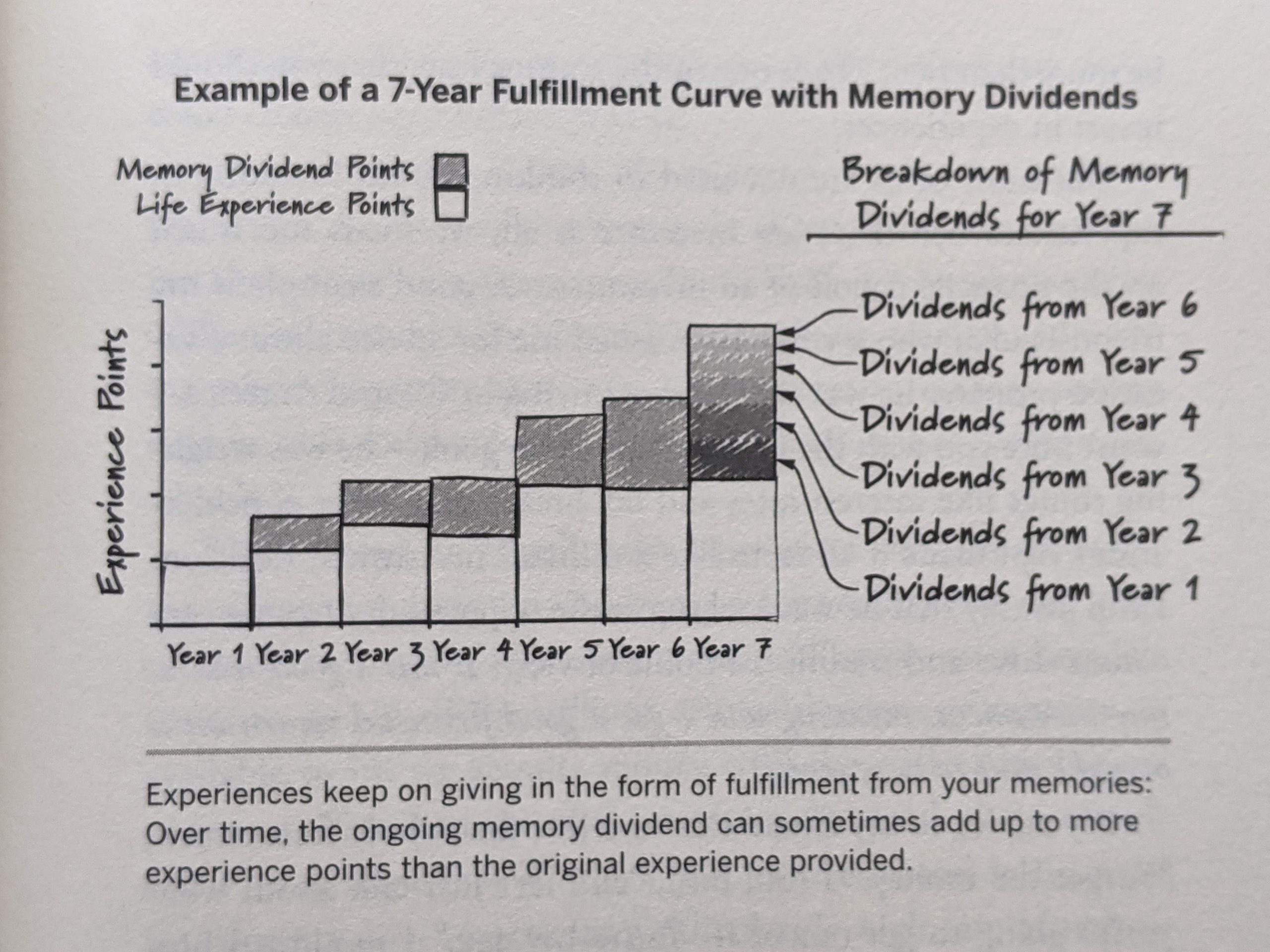 Life
Mrs FP has been substitute teaching for about a year now. When she first hired on, she asked HR whether she was eligible to contribute to a 401k. HR answered "no." This past month, I had the idea to ask again. This time, I went straight to the recordkeeper of the 401k. They answered "yes." Woot.

It is an almost universal truth, in my experience, that untrained HR people within firms will inadvertently and egregiously mislead employees about retirement plans.
I have been harmed repeatedly by shoddy retirement advice from HR personnel throughout my life. You would think I would have learned my lesson by now, but I obviously haven't!!!

First time was as a young 20 something year old intern where an HR person at mega-corp advised me to not contribute to 401k, causing me to forfeit the 6% company match.
The second time was as a late 20 something year old phd student where the HR person advised me to not contribute to the retirement plan. Only later did I realize I forfeited a 12% match on my phd stipend for 5 years. Doh!
The third time was this incident with my wife's current employer, where HR incorrectly told us that Mrs FP was ineligible for the 401k.

The good news is that we can now avoid the 29% federal (includes 5% CTC phase-out) + 7% state = 36% MTR's on her income by deferring 100% of it to a Trad 401k.

Mrs FP and I took a quick trip to Banff paid entirely by a single 100k Chase Sapphire Preferred bonus (link).

It was the off-season, so flights, rental car, and hotels were dirt-cheap. We lucked out with the weather.
We still have 100k points left over from our second sign-up bonus. I guess we should use those eventually.
Itinerary:

Day 1:
Day 2:

1/4 mile past the ink pots was my favorite part of the hike. We hiked another 2.5 miles past the ink pots for a round-trip total of 13 miles or so that day.

Day 3:

Hiked Sulphur Mountain: 9.5/10.

2,500 feet of vert over 3.5 miles.
Most people paid $55CAD/person to ride the gondola to the top, but we opted to huff it up there alongside the other (frugal) masochists.
We were rewarded with quite reasonably priced hot-springs ($8/person) at the base of the hike on the way down.

Stuffed our faces with Costco Poutine in Calgary. 9.5/10.

It was my first time and I have been craving that bizarre concoction ever since.

Stayed night at Calgary in-terminal Marriott and caught the first flight out.

Despite being fully vaccinated, we ended up needing to take three Covid tests:

One before we left the US.
One at Calgary airport upon arrival (random screening).
One before returning.

The drug chain "Shoppers Drug Mart" administered $40CAD rapid-Covid tests for the return trip.

We had to reserve our testing appointment about a month out.

A colleague took me on a flight in his Diamond DA40 plane (link). It was fun.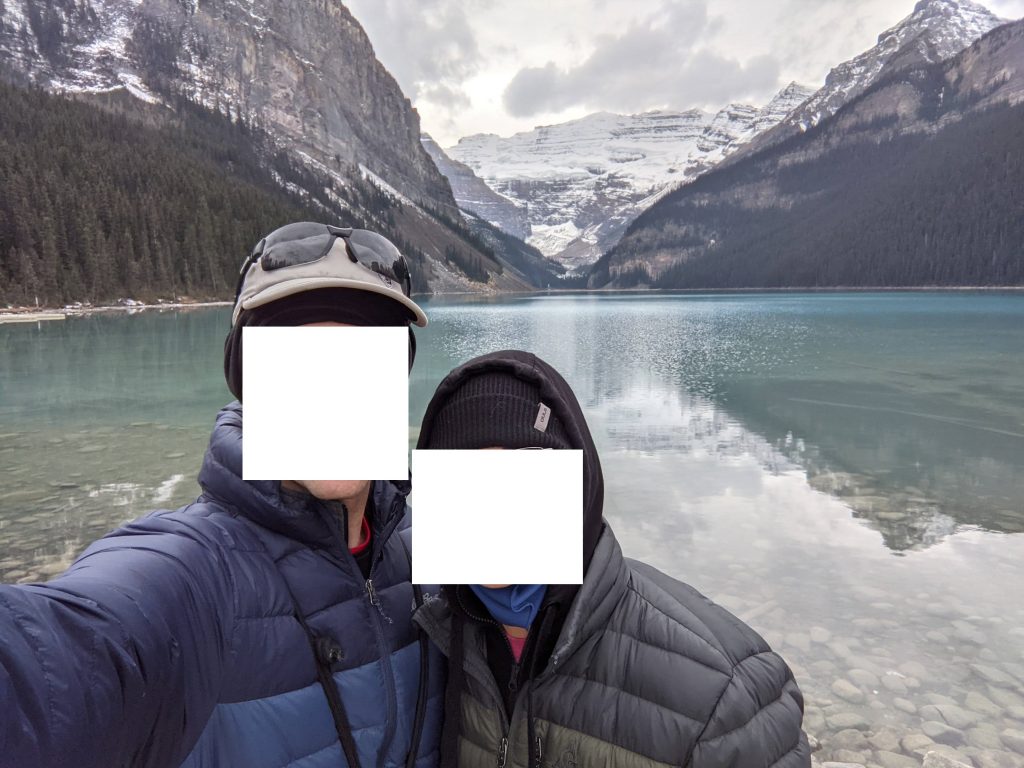 Lake Louise.




The far end of Lake Louise.

Near the teahouse at Plain of Six Glaciers past Lake Louise.


Johnston Canyon. The hike through the canyon followed a neat walkway.





Johnston Canyon again.


Johnston Canyon again.


Ink pots past Johnston Canyon. I managed to capture the small bird in flight on the right.





1/4 mile past the ink pots. We at lunch on the bridge.


Top of Sulphur Mountain.





Corn nuts + unsalted sunflower feeds provided us sustenance.





Hot springs at the base of the sulfur mountain hike. $18.44 USD well spent, though it would have been a couple bucks cheaper if we had remembered to bring our swim suits.






The most beautiful scenery in all of Canada. Canada's food court is better than the typical US food court. I am really jealous. Poutine was incredible. I am now addicted. Also, the $1.50 CAD hot dog = $1.21 USD. If that isn't reason enough to move to Canada, I don't know what is.


It took every bit of willpower I could muster to not buy this sweatshirt as an outward manifestation of my undying love for this establishment.

View from airplane ride with colleague. Costco, our house, and seemingly infinite cornfields on display. Suffice it to say that I don't do much outdoor climbing or mountain biking locally. I chatted about the economics of plane ownership with him — it's actually substantially cheaper than I would have thought. He paid $210k for his 4-passenger plane and incurs about $1.5k-$2k per month in maintenance, fuel, and storage costs. It consumes about $50/hr of fuel and cruises at 160mph.


I took our annual Christmas card photo with a tripod. My Sony a7iii takes images at a rate of 10 frames per second. After shooting 1200 shots, we got a keeper.
Made Me Smile
Dogs getting into trouble:
Jason Gay's WSJ article: She's Playing College Golf. She's 63. (link).
Stranger gifts impoverished man a meal (link).
This Month's Finances
I simplified the reporting a bit.
Also, I faced a bit of an accounting dilemma. Rather than report the redeemed CC points on the financial statement, I simply ignored it. This creates an inconsistency in how miles and cash-back points are accounted for. Oh well.
The good:

Still employed.
Contributed 100% of Mrs FP's substitute teaching pay to her 401k, helping to lower our federal tax liability by 29% and state by 7% of each dollar contributed.

The bad/abnormal:

Another $570 in payments (of $2k total) towards FC1's upcoming band camp trip.
$300 total in car registration fees for our two cars.

There is a pretty steep depreciation-like curve for auto registration fees in our state. Since our cars are both over 10Y old, we get a lot of sympathy from our state in reduced fees.

2020 registration fees: $356
2019 registration fees: $398
2018 registration fees: $458

We spent more on "groceries" this month. I'm not sure why.
Full version downloadable here (link).

Footnotes:
Fidelity unambiguously has the best HSA on the market. $0 admin fees + $0 expense ratio funds.
I lazily approximate home value as my historical purchase price.
I have a 15Y mortgage which results in much larger principal payments than a 30Y mortgage. Since principal payments are simply transfers from one pocket (assets) to another (debt reduction), I treat such cash flows as savings.
~$0 cell phones described here.
All expenditures at Costco & Walmart are classified as "Food at home" for simplicity (even if it's laundry detergent, clothing, medicine, toys, etc).
Nobody knows the perfect asset allocation. Just pick one and run with it. Use a target date retirement fund as a benchmark if you want some guidance (link). If you prefer to DIY (as I do), then a three-fund portfolio is great (link).
My low portfolio expense ratio is the primary reason why I don't hold target-date funds, which have expense ratios anywhere from 0.16% to 1%. I can achieve a much lower expense ratio on my own due to Admiral shares, etc. And it's not hard. Plus, a DIY portfolio allows one to tax-loss-harvest more easily.
ETF's are slightly more annoying to hold relative to index funds. With ETF's, you must deal with bid-ask spreads as well as the inability to buy partial shares (Fidelity now offers fractional shares). With a simple index fund, you don't have to deal with either of these issues. Bogleheads discussion here (link).
I continue to own VTSAX rather than FZROX and in my taxable brokerage account because it is more tax efficient due to lower capital gains distributions. Bogleheads discussion here (link).
CA's 529 plan has the lowest expense ratio US equity index fund of any in the US (link). I'd have 100% of my money here if not for the state tax deduction I receive in my own state.
Disclaimer: This site is for entertainment purposes only, as disclosed here: https://frugalprofessor.com/disclaimers/