I've been busy so this post is a few days late. A concerned reader emailed to ask if I'd died…not yet.
Another month, another update. A few random comments.
Good Reads/Listens/Watches
  Life
I updated the blog's VPS hosting server hardware at DigitalOcean to the latest and greatest (link).

To do so, I mirrored the server, ported it to the new droplet, then updated the DNS settings. It was pretty easy. Miraculously, I managed to not delete the website this time. It'll cost $1/month more (a 20% increase, $6 from $5), but the website feels a bit snappier.

My 36-month $30/mo promotional rate at Spectrum ended for 450/20 internet. I tried my best to haggle with them, but I ended up having to cancel and switch providers. I'm now paying $45/mo for 45/45 fiber internet.

45/45 is about an order of magnitude faster internet speed than we need. Unfortunately, nobody offers 5 Mbps internet anymore. I spent the entirety of grad school at 2-3Mbps through Spectrum.
I'd be tempted go back to Spectrum if they offer another 36-month promotion. That said, I'm not sure it'd be worth the hassle for $15/mo savings to deal with Spectrum again.

I helped my parents cancel their cable & satellite package and replace it with YoutubeTV. If you know anyone paying for cable, please do them this service as well. This service is particularly well suited for those with two homes since it is portable, helping to avoid double paying for TV services.

YoutubeTV runs particularly well on Apple TV hardware. For as much as I detest Apple, I think I'm a convert to the newest Apple TV.

Mrs FP took the kiddos on a Disney cruise with her mother and sister. They had a good time.

Disney is perfectly suited to help people "die with zero"…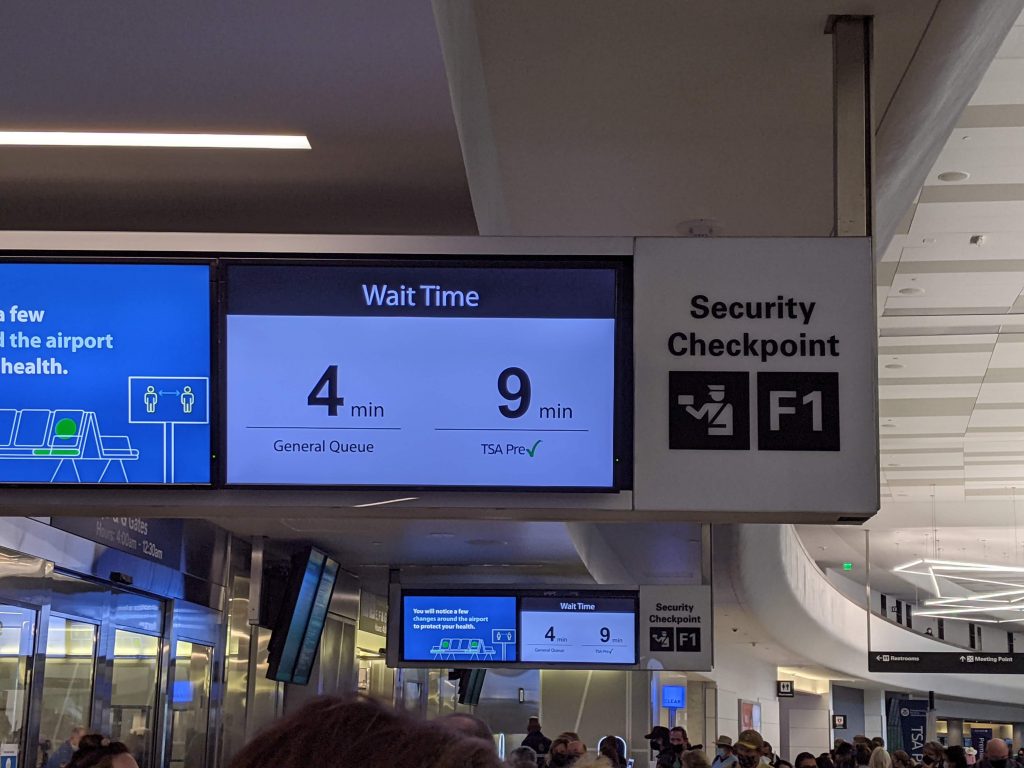 I travelled last month. I found it ironic that TSA precheck had double the wait time as the normal line. Money well spent! I opted for the shorter line.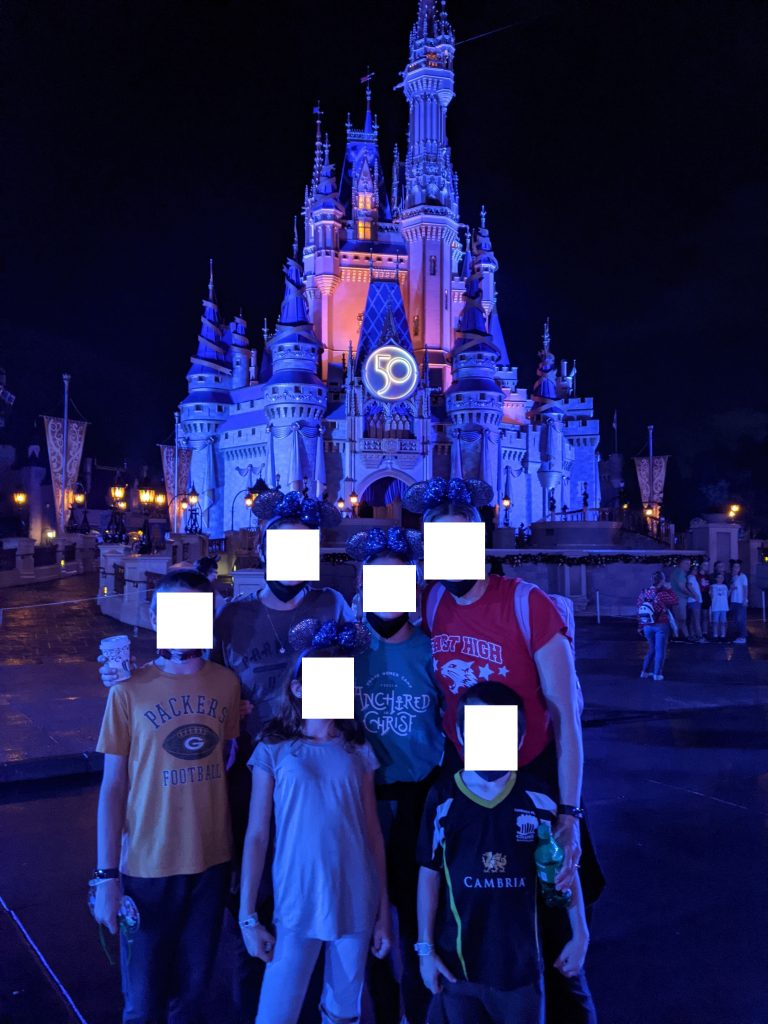 Mrs FP and the kiddos at an after-hours Disneyworld party. Die with Zero…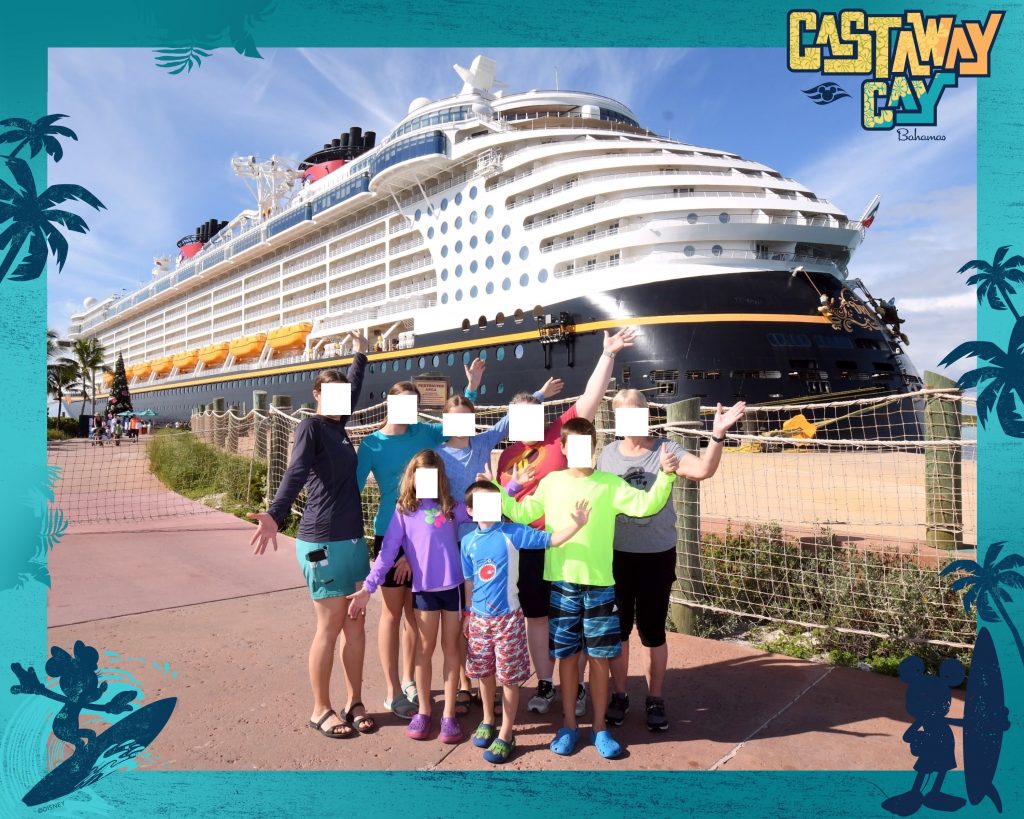 This Month's Finances
The good:
The bad/abnormal:

$2,145 on a digital drum set from Costco for FC2 who was recently joined jazz band. It is almost silent, so it was worth every penny.
$500 refundable deposit for future Disney Cruise (not yet scheduled).
I figured out why our grocery expenditures were so high last month. We purchased two pairs of glasses at Costco for FC4. I had mistakenly classified those as groceries. I retroactively fixed that.
Full version downloadable here (link).

Footnotes:
Fidelity unambiguously has the best HSA on the market. $0 admin fees + $0 expense ratio funds.
I lazily approximate home value as my historical purchase price.
I have a 15Y mortgage which results in much larger principal payments than a 30Y mortgage. Since principal payments are simply transfers from one pocket (assets) to another (debt reduction), I treat such cash flows as savings.
~$0 cell phones described here.
All expenditures at Costco & Walmart are classified as "Food at home" for simplicity (even if it's laundry detergent, clothing, medicine, toys, etc).
Nobody knows the perfect asset allocation. Just pick one and run with it. Use a target date retirement fund as a benchmark if you want some guidance (link). If you prefer to DIY (as I do), then a three-fund portfolio is great (link).
My low portfolio expense ratio is the primary reason why I don't hold target-date funds, which have expense ratios anywhere from 0.16% to 1%. I can achieve a much lower expense ratio on my own due to Admiral shares, etc. And it's not hard. Plus, a DIY portfolio allows one to tax-loss-harvest more easily.
ETF's are slightly more annoying to hold relative to index funds. With ETF's, you must deal with bid-ask spreads as well as the inability to buy partial shares (Fidelity now offers fractional shares). With a simple index fund, you don't have to deal with either of these issues. Bogleheads discussion here (link).
I continue to own VTSAX rather than FZROX and in my taxable brokerage account because it is more tax efficient due to lower capital gains distributions. Bogleheads discussion here (link).
CA's 529 plan has the lowest expense ratio US equity index fund of any in the US (link). I'd have 100% of my money here if not for the state tax deduction I receive in my own state.
Disclaimer: This site is for entertainment purposes only, as disclosed here: https://frugalprofessor.com/disclaimers/