Another month, another update. A few random comments.
Good Reads/Listens/Watches
Life
February flew by. I'm not sure where it went.
The weather varied from glorious to horrendous. It was bad enough for the university to be cancelled one day.
FC1 is officially a driver now. Having an extra driver in the house has been pretty life changing.

It was a bit painful adding her to our Geico policy, but I softened the impact by removing collision coverage on our minivan. I should have done that years ago.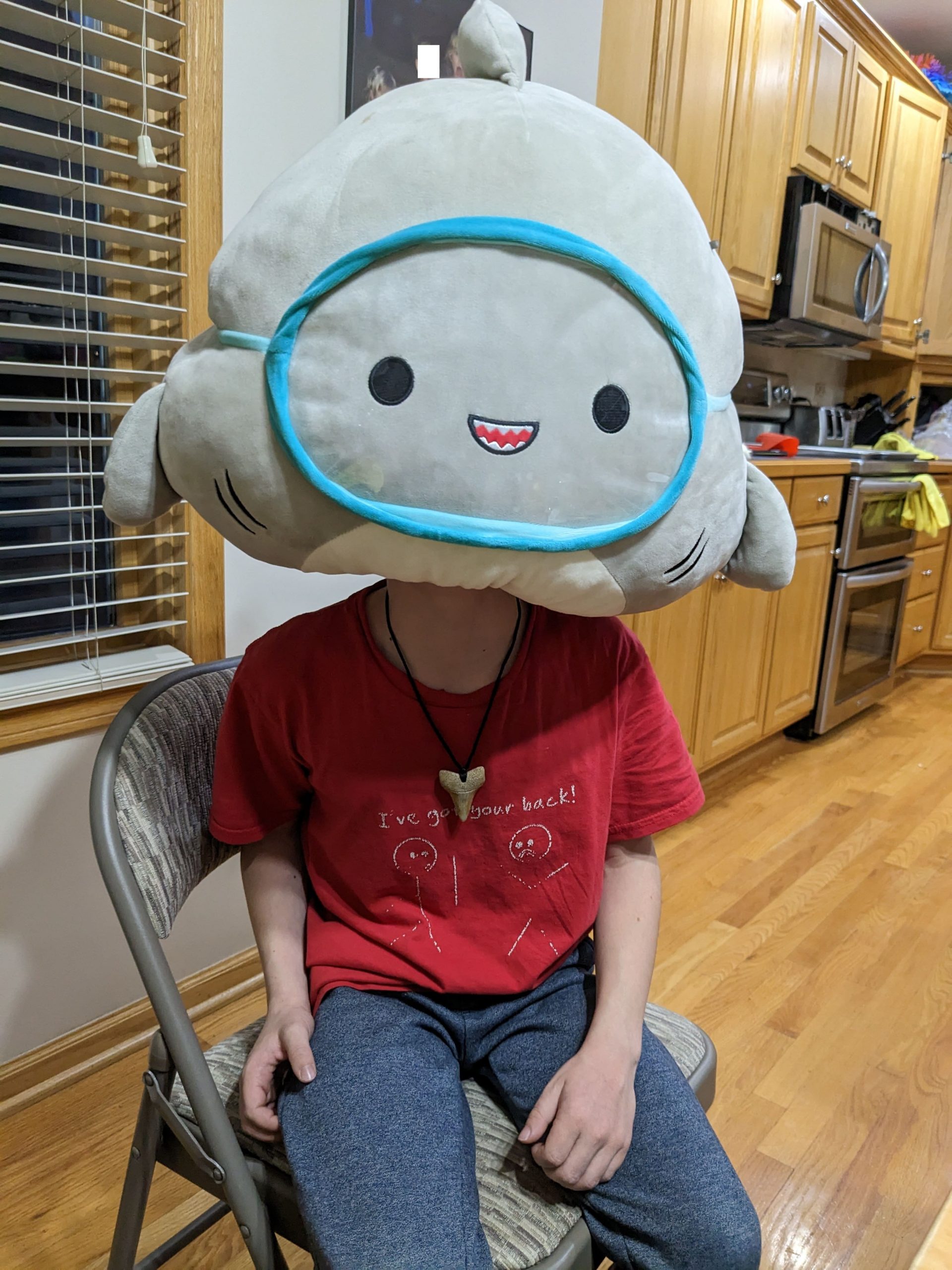 FC5 likes sharks.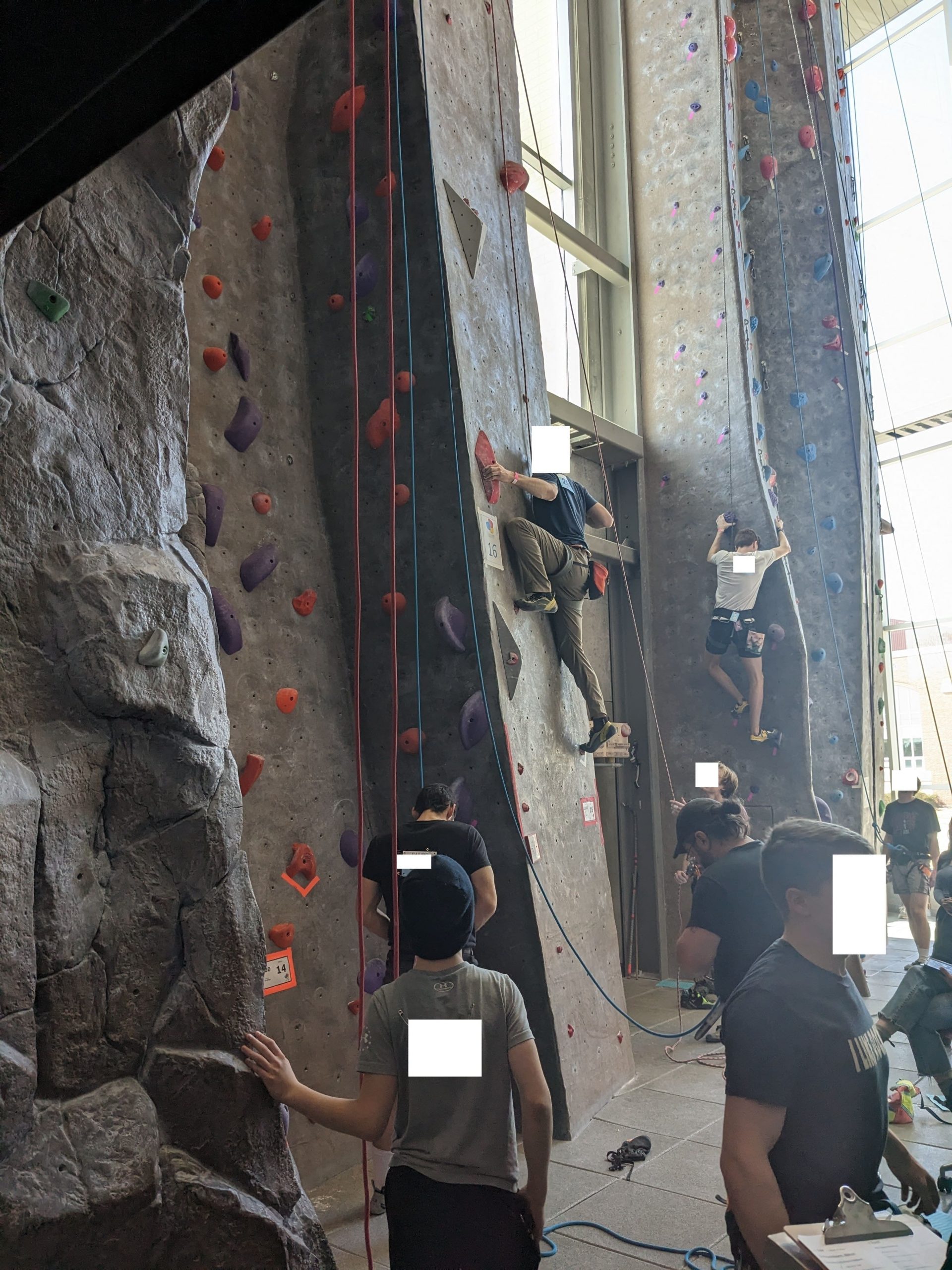 Climbing comp. This slab route was hell. I couldn't get past that move.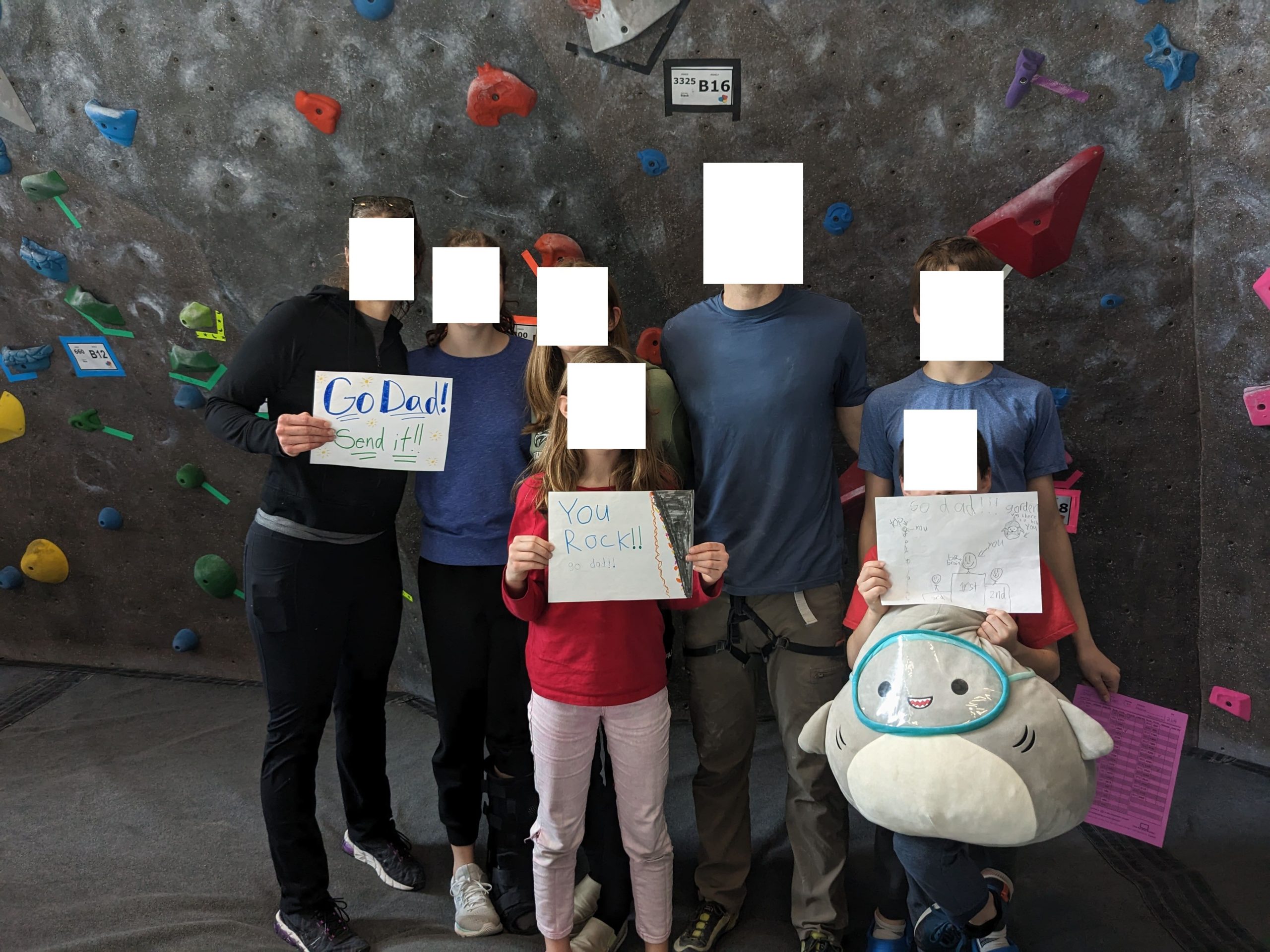 The fam came to cheer me on. It was pretty fun having them there.





We tried sledding a few days after it snowed. It turned out to be a bad idea.




We salvaged the sledding outing by making a really big snowman.


A cats came in a 6-player game of sequence. I'd never seen it before. I hope to never see it again.




The maiden voyage of our new driver. It was fun/weird/terrifying watching her drive away, especially with several of her siblings in the car. She stopped by Costco on her way back from dropping a sibling off and got herself a treat at the food court. Have I mentioned I love that store?




Roller basketball.
This Month's Finances
The good:
The bad/abnormal:

We haven't hit our healthcare deductible yet, so we'll continue to hemorrhage money on drugs until then.
Our 12-month rolling spending chart is trending dangerously high; I might have to rescale the cart.
Full version downloadable here (link).

Footnotes:
Fidelity unambiguously has the best HSA on the market. $0 admin fees + $0 expense ratio funds.
I lazily approximate home value as my historical purchase price.
I have a 15Y mortgage which results in much larger principal payments than a 30Y mortgage. Since principal payments are simply transfers from one pocket (assets) to another (debt reduction), I treat such cash flows as savings.
~$0 cell phones described here.
All expenditures at Costco & Walmart are classified as "Food at home" for simplicity (even if it's laundry detergent, clothing, medicine, toys, etc).
Nobody knows the perfect asset allocation. Just pick one and run with it. Use a target date retirement fund as a benchmark if you want some guidance (link). If you prefer to DIY (as I do), then a three-fund portfolio is great (link).
My low portfolio expense ratio is the primary reason why I don't hold target-date funds, which have expense ratios anywhere from 0.16% to 1%. I can achieve a much lower expense ratio on my own due to Admiral shares, etc. And it's not hard. Plus, a DIY portfolio allows one to tax-loss-harvest more easily.
ETF's are slightly more annoying to hold relative to index funds. With ETF's, you must deal with bid-ask spreads as well as the inability to buy partial shares (Fidelity now offers fractional shares). With a simple index fund, you don't have to deal with either of these issues. Bogleheads discussion here (link).
I continue to own VTSAX rather than FZROX and in my taxable brokerage account because it is more tax efficient due to lower capital gains distributions. Bogleheads discussion here (link).
CA's 529 plan has the lowest expense ratio US equity index fund of any in the US (link). I'd have 100% of our 529 money there if not for the state tax deduction we receive in our own state.
My Collective Investment Trust (CIT) version of Vanguard's Total Int'l Stock Index has a 0.059% expense ratio, yet produces 0.15% of "tax alpha" due to reduced foreign tax withholdings. Vanguard implemented this change around 2019. Therefore, I report the effective expense ratio of negative 0.091% for this holding (=0.059%-0.15%). The "tax alpha" shows up in the performance differential in the fact sheets here (CIT vs MF) and is more thoroughly explained here. Unfortunately, this 0.15% of "tax alpha" is not available in the mutual fund version.
Disclaimer: This site is for entertainment purposes only, as disclosed here: https://frugalprofessor.com/disclaimers/